ABOUT T
Я

OPOS B

Я

ANDING

More info at www.tropos.gr


TЯOPOS BЯANDING Co is a modern (different & useful) Branding Agency focuses on storytelling across various platforms (digital & analog).
We design brands from the ground up (big B), and help existing companies present themselves better (little b). (Я)evolution via "Branding Office", "Corporate TV", "+1" , "Tribe service", "Start up essence" H2H approach.
We're always interested in joining forces with Startups and established businesses alike through mutually beneficial Collaborative Marketing.
SERVICES
NO BORDERS Project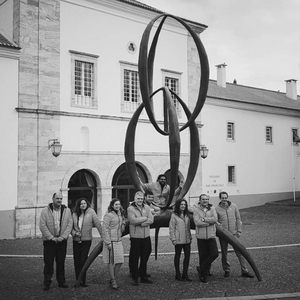 360 Branding Office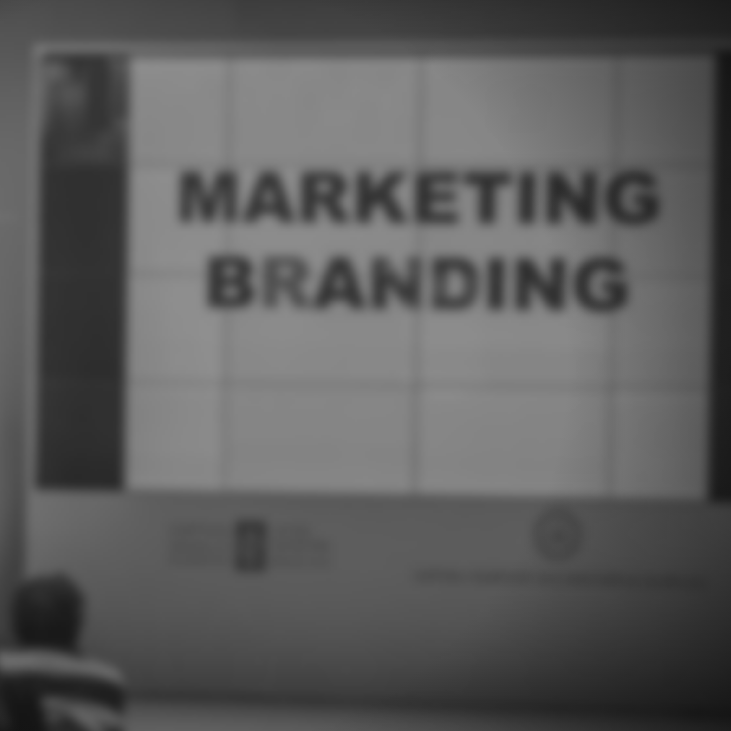 Productions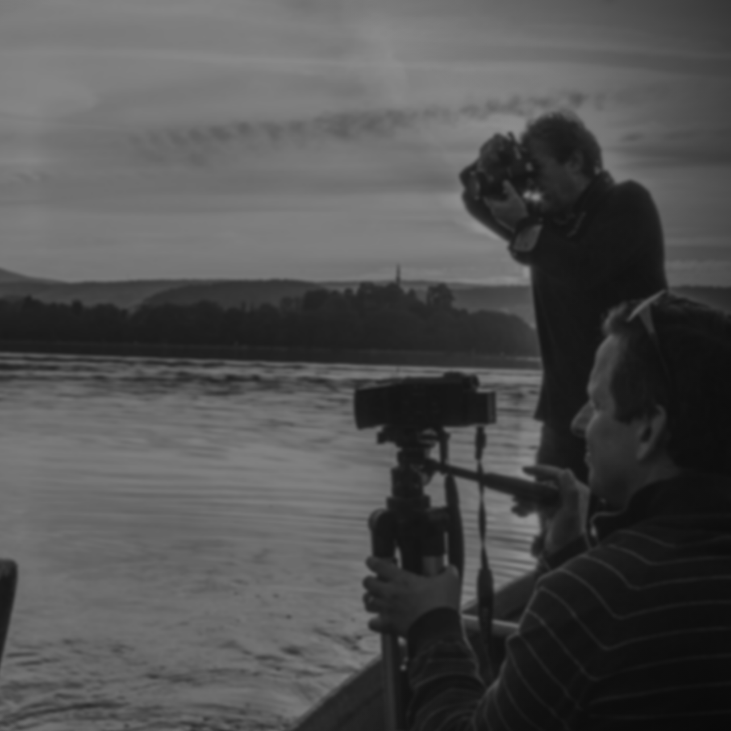 Project Management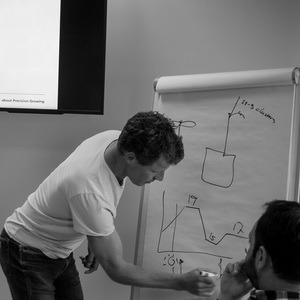 Corporate TV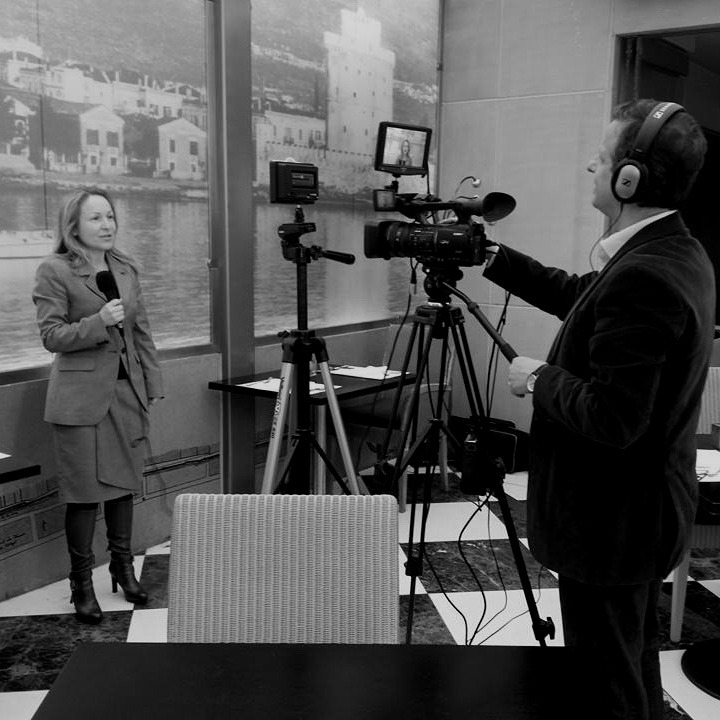 Corporate Radio