ABOUT IRTC
More info at www.irtcs.org
Research and training are an integral part of our projects, as we aim for participants to be able to assume full responsibility for activities once our involvement with the training is over.
The International Research & Training Centre for Sustainability (IRTC) is a training facilitator organisation (member of DKG Group) that provides a greater understanding of key issues for the agriculture industry and provide solutions for those with an interest in the sector, through top quality speakers and presentations from industry leaders and researchers.
IRTC with expertise in Branding, Total Greenhouse Management, Total Farm Management, Total Quality Management, Hydroponic Systems, Good Agricultural Practices, provides a series of training programs to corporations and individuals to help them achieve higher standards. Some of the above training programmes are held in cooperation with the Training Department of TUV HELLAS (TUV NORD) S.A, the University of Macedonia, Thessaloniki, Greece and The Logistics Group consulting company.
TRAINING PROGRAMS
MasterClass for Start Ups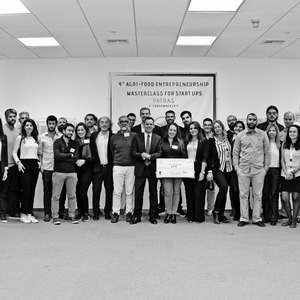 Total Greenhouse Management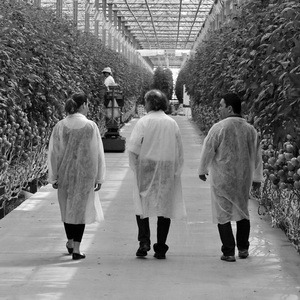 Total Farm Management
Hydroponic techniques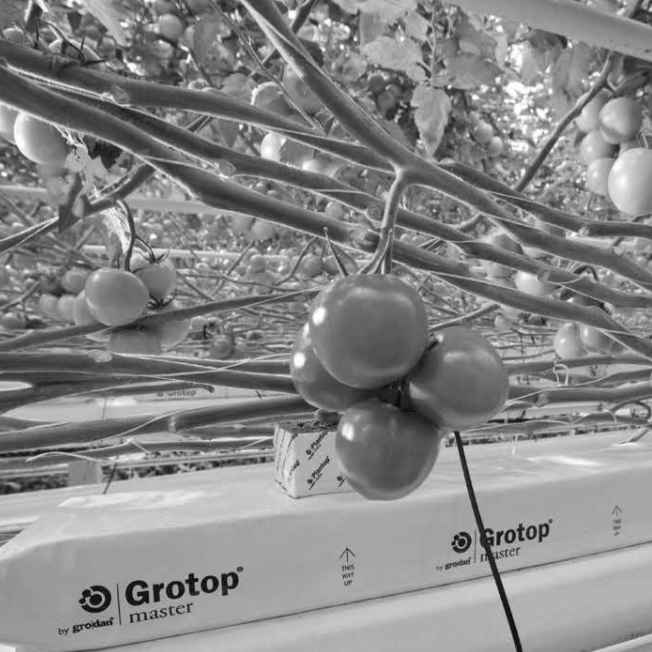 Greenhouse technical skills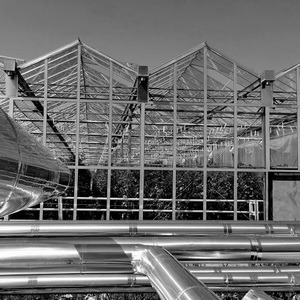 GLOBALG.A.P.
protocol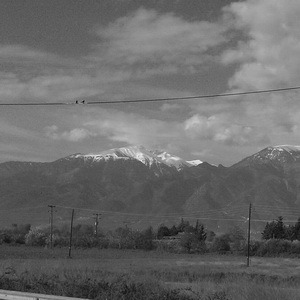 AGRO 2-1 & 2-2 standard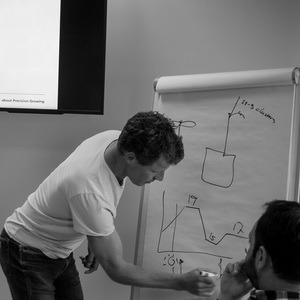 ISO 9001:2008 (Quality)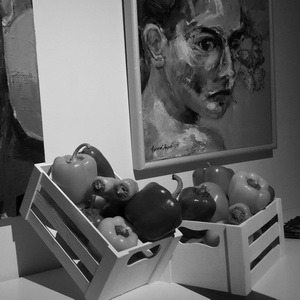 ISO 22000:2005
(Food safety)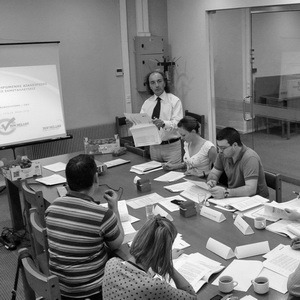 TQM and
Logistics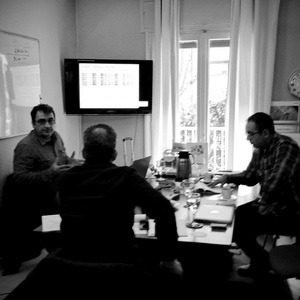 .
Branding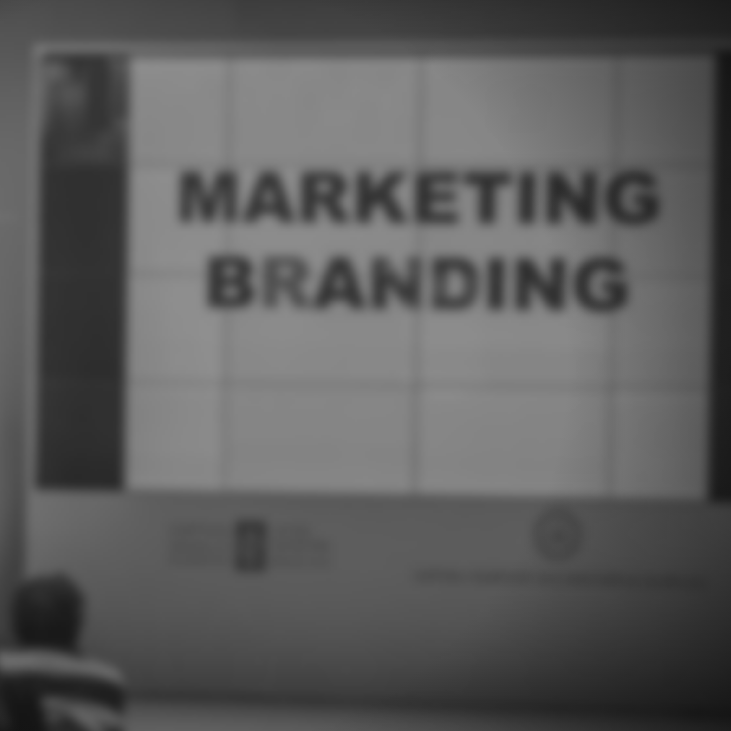 Social Media & Internet Marketing