GLOBAL PARTNERSHIPS IN CONSULTING SECTOR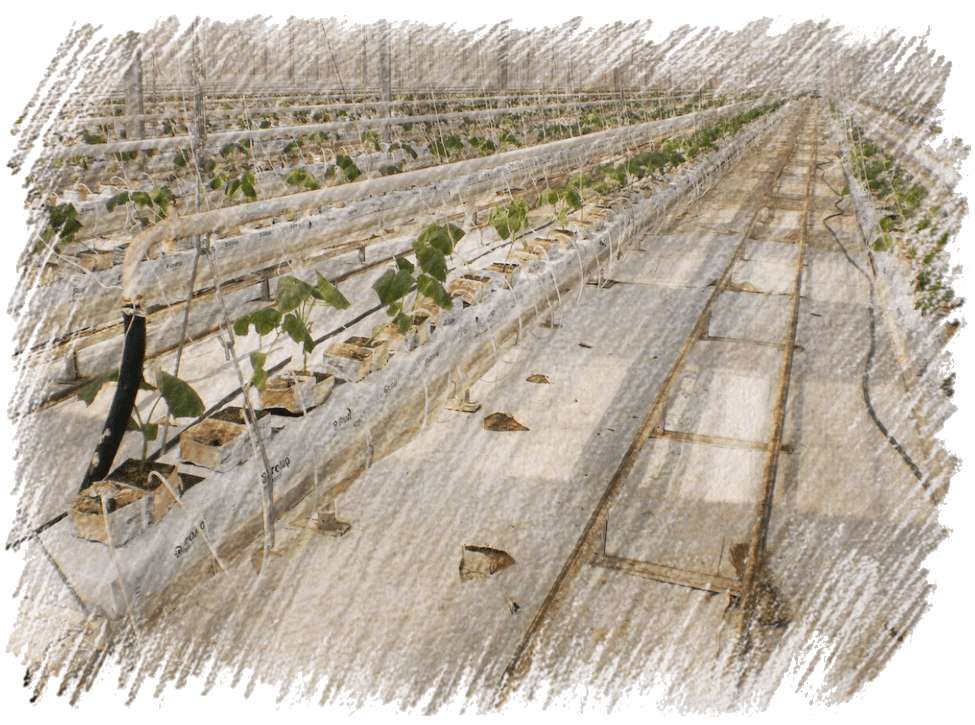 ΗORTIFRUCT SRL
SC HORTIFRUCT SRL operates in Greenhouse industry (2,500 Ha) within the last 18 years in Romania. Its headquarters are located in Popesti & operates in production of vegetables (tomato – cucumbers).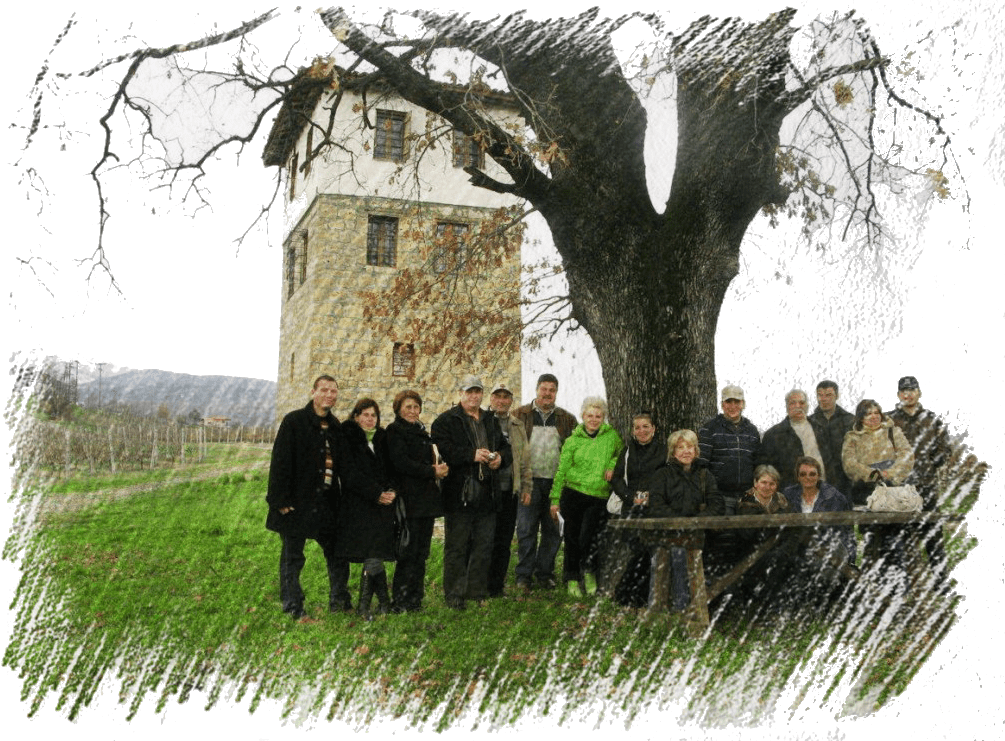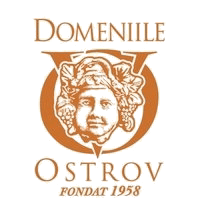 SC OSTROVIT SA
Ostrovit SA history goes back in 50s. The company owns a huge area of approx. 1600 Ha with wine and table grapes as well as orchards of cherries, peaches, nectarines, apricots and prunes. Ostrovit SA cooperates with Domeniil Ostrov SA two (2) high tech wineries with aim to change the wine map of Romania.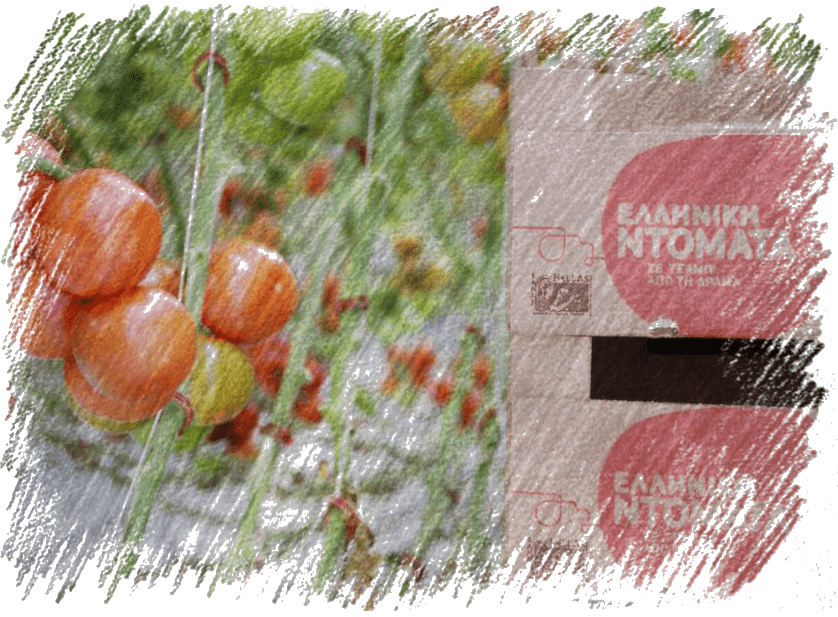 WONDERPLANT S.A.
Within the 12 Ha of its hi-tech glass greenhouse, its packing-bottling and auxiliary spaces in Petrousa Drama, Wonderplant produces and packages high quality products: high quality hydroponic beef and cluster tomatoes according to the principles of integrated pest management.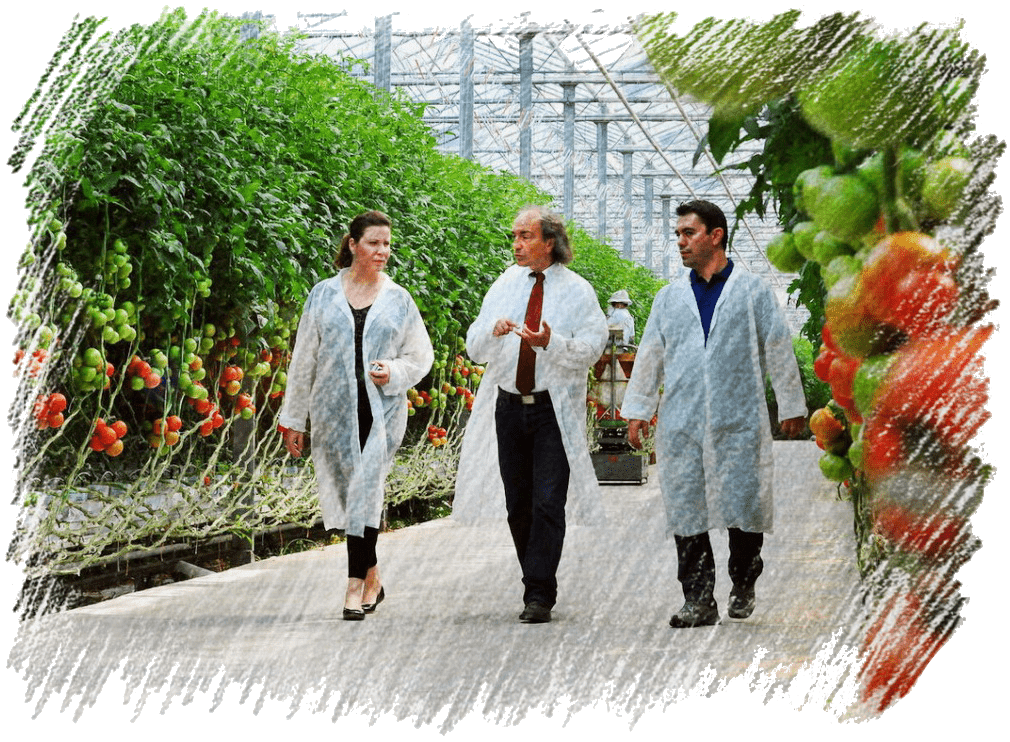 AGRITEX Energy S.A.
An agricultural hightech company which utilizes the technology of electrical & thermal energy co-production from natural gas. The facilities of the company are located in Alexandria Imathia, Central Macedonia, Greece and consist of:
10ha full-automatic glass greenhouse, used for the hydroponics cultivation of cluster tomatoes
combined heating power unit, of an 4.8MW electrical & 6MW thermal energy output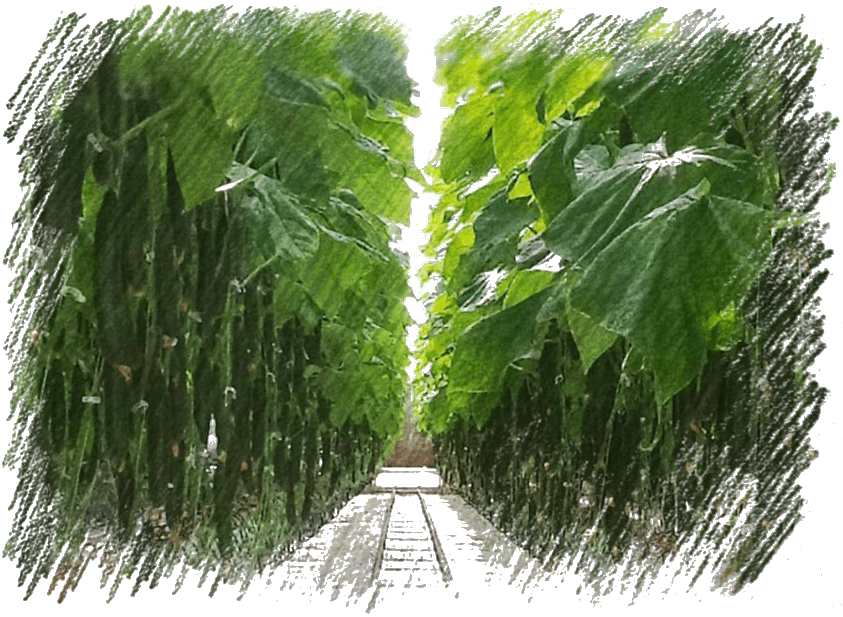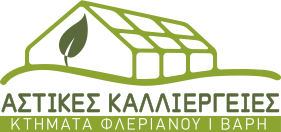 ASTIKES KALLIERGEIES SA – URBAN FARMING SA
In an area with long history in floriculture, at estate Flerianou in Koropi, we grow horticulture with the hydroponics method in modern and technologically advanced (high-tech) greenhouses. Our highly experienced people, with passion to create the fifth season for our plants, produce high quality vegetables in a breath-taking distance from Athens.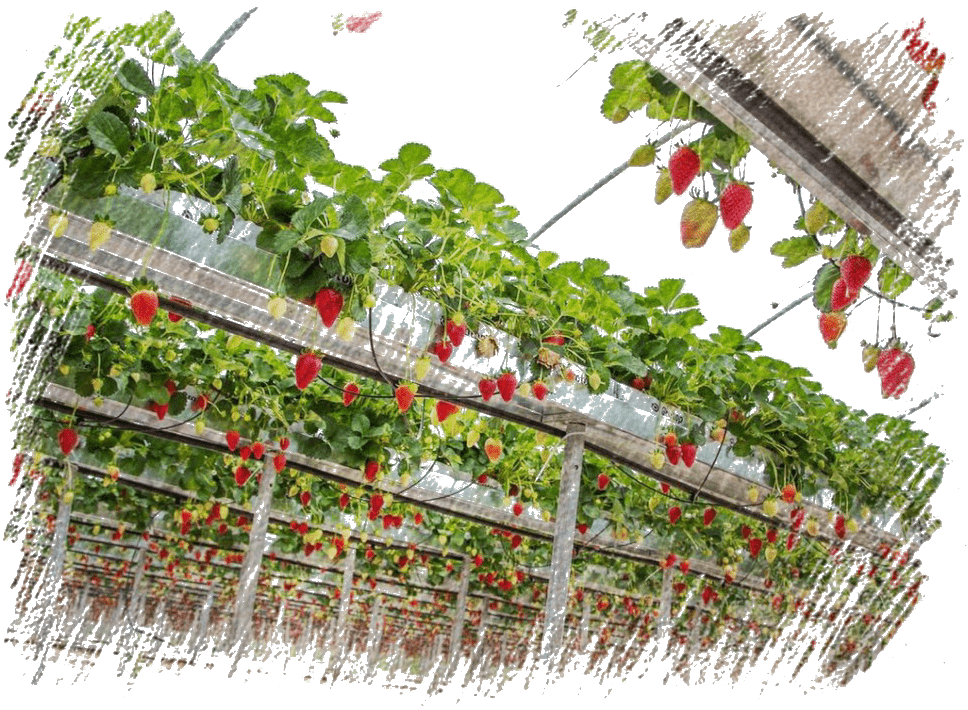 TSACHALOS GREEN TRADE S.A.
TSACHALOS GREEN TRADE S.A. mainly deals with the packaging and marketing of agricultural products in the wider region of Western Greece. It was founded in 2008 by its homonymous founder, in the region of Vardas Ilia, and has steadily managed to climb as a lever of development the quality and safety of its products, reaching the present form of the Societe Anonyme.
The company "Tsachalos Green Trade SA" was awarded for contribution to green business but especially for its innovative hydroponic system "Fraoula Best" (www.fraoulabest.com) which is friendly to the environment and the employees.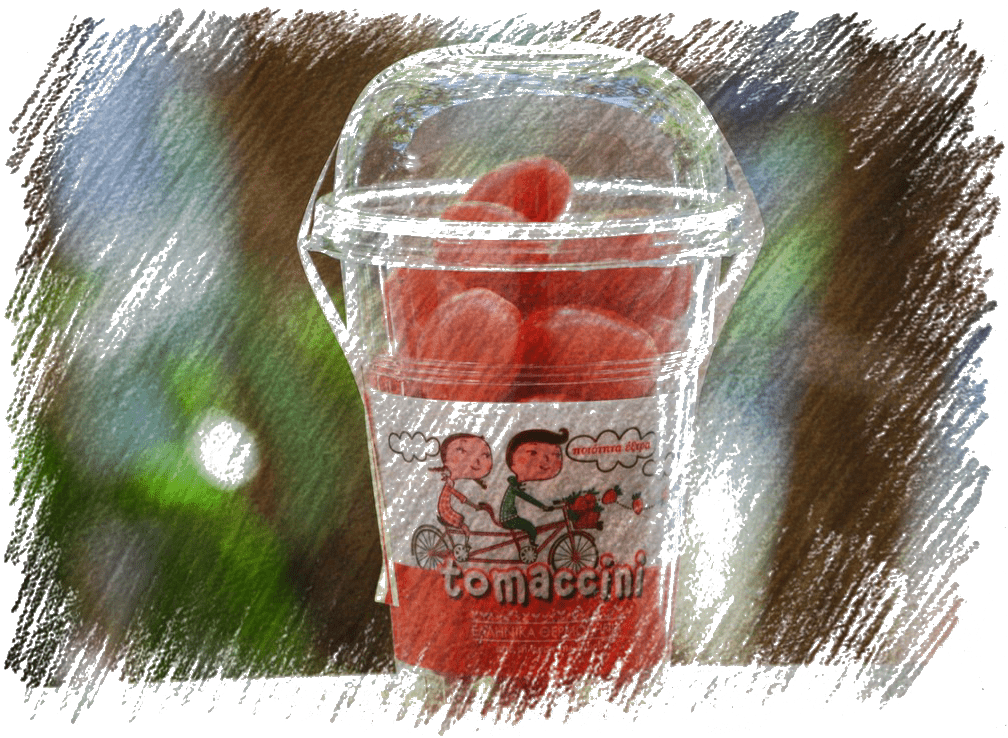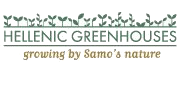 GR Greenhouses SA – Tomaccini
Back in 2009 , Hellenic Greenhouses SA, an innovative greenhouse company from Samos island in Greece, dared to change the status of tomatoes selling point.
Its brand named Tomaccini was sold in the SNACKS shelfs of the AB BASILOPOULOS supremarkets chain instead of vegetables shelf!