GLOBAL PARTNERSHIPS IN SUPPLIES SECTOR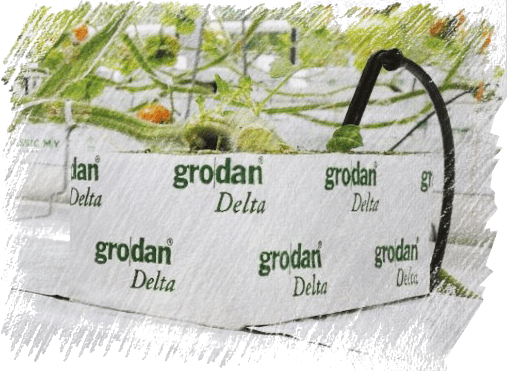 ROCKWOOL B.V. (GRODAN)
Grodan supplies innovative and sustainable stone wool growing media solutions for the professional horticultural sector, based on Precision Growing principles.These solutions are, amongst others, applied for the cultivation of vegetables and flowers, such as tomatoes, cucumbers, sweet peppers, egg plants, roses and gerberas.
Sustainability plays a prominent role within Grodan, from the manufacture of stone wool substrates to end-of-life solutions. Grodan is founded in 1969 and active in more than seventy countries worldwide. The head office is located in Roermond, the Netherlands.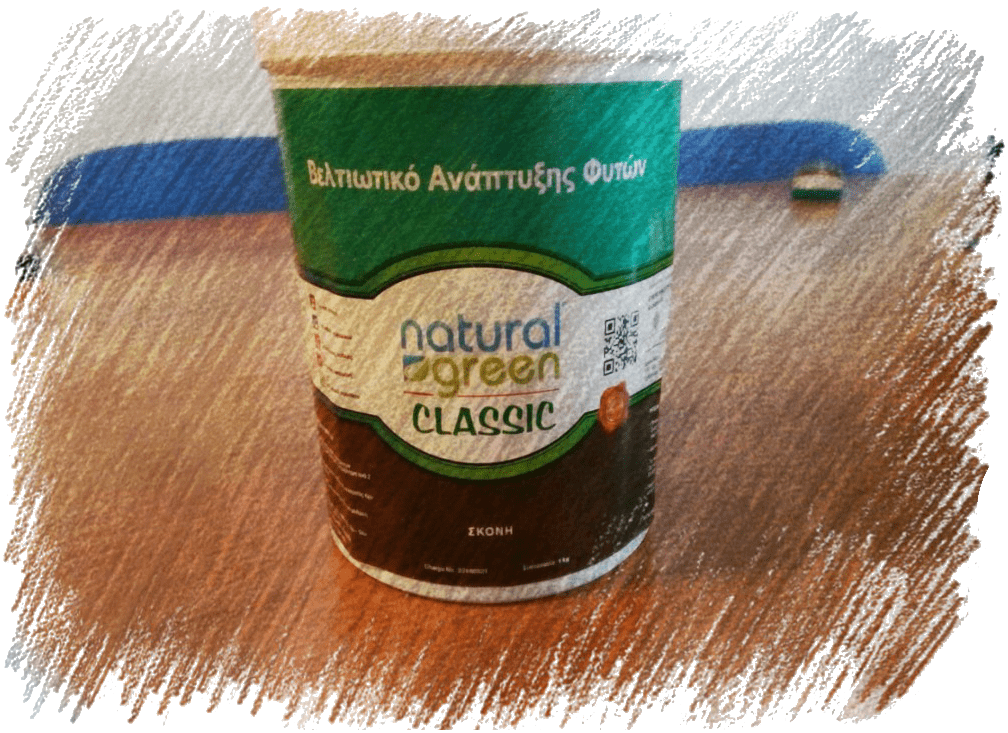 PHC – Plant Health Cure
Plant Health Cure is specialist and market leader in the field of mycorrhiza technology and soil biology. We supply useful soil fungi and soil bacteria as well as other products that increase the plants self defence capabilities and allow them to function better. This makes it possible to save drastically on pesticides as well as on fertilisers. The user achieves at least the same production at lower costs and the plant is healthier. Plant Health Cure products thus offer a significant contribution to more sustainable green sectors.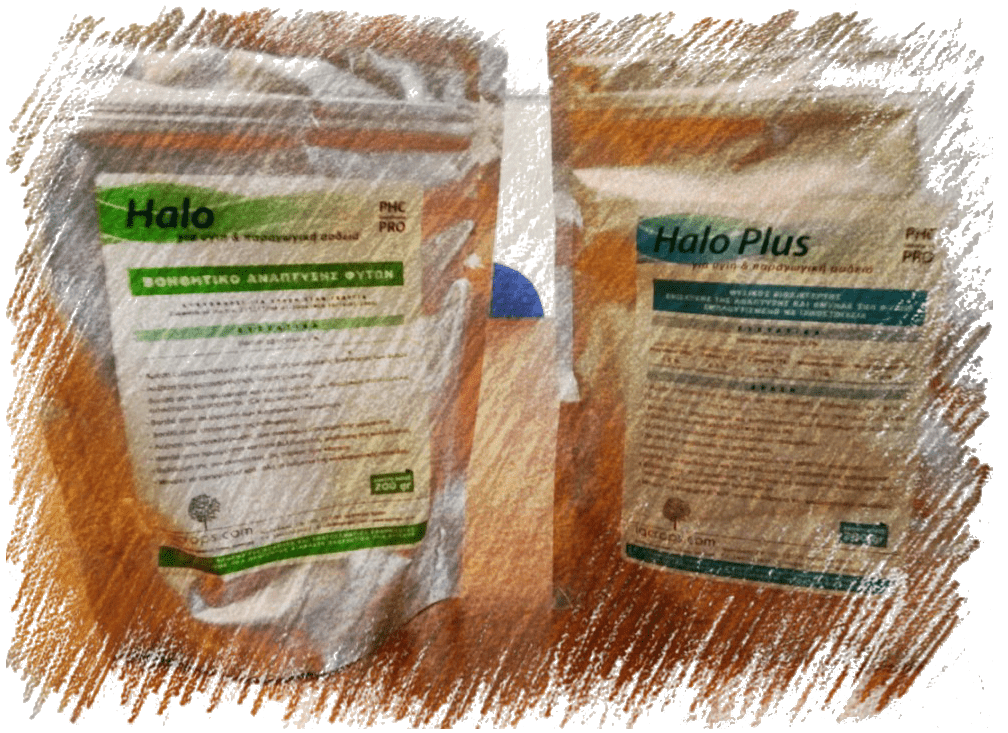 Plant Health Care
Plant Health Care is one of the leading providers of natural, plant yield enhancing products to the agricultural industry.
The Company has focused on selling or licensing its technologies in global agricultural markets in order to achieve the greatest return for its stakeholders.