GLOBAL PARTNERSHIPS IN TRANSLATION SECTOR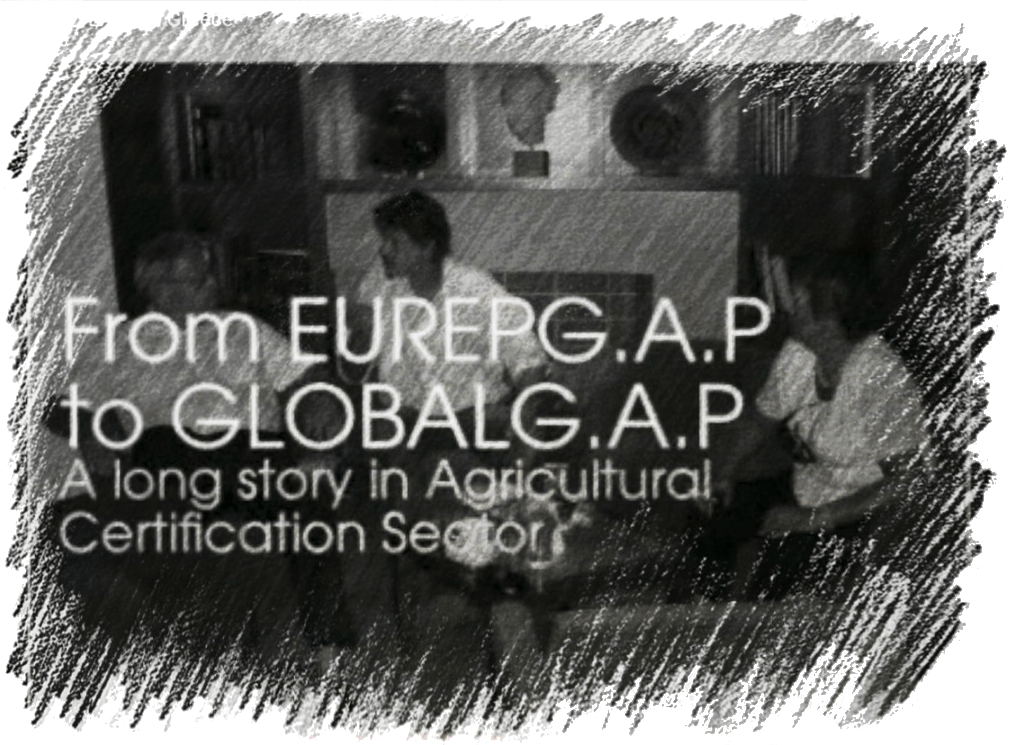 FoodPLUS GmbH (owner of quality protocol GLOBALG.A.P.)
GLOBALG.A.P. – Putting Food Safety and Sustainability on the Map
G.A.P. stands for Good Agricultural Practice – and GLOBALG.A.P. is the worldwide standard that assures it.
A global organization with a crucial objective: safe, sustainable agriculture worldwide. We set voluntary standards for the certification of agricultural products around the globe–and more and more producers, suppliers and buyers are harmonizing their certification standards to match.