ABOUT ASKME
More info at www.askme.dkggroup.com

The AskMe Translation and Localisation Department of the DKG Group was formed with the objective to undertake complex translation projects, offering a complete range of translation and localisation services in the Greek market. Over these years, it has specialised in the development and implementation of advanced quality-driven Greek-specific localisation techniques and the provision of turn-key localisation solutions (from planning to post-production) for the Information Technology sector. As a result, significant framework-contracts and long-term collaborations have been established between DKG and FOODPLUS , GRODAN GROUP and EUROPEAN COMMISSION DIRECTORATE.
Today AskMe offers a full range of technical translation and localisation services almost 15 man-years in total greenhouse management, inspection –certification and Project Management tasks.
Askme® provides a full range of translation services to companies worldwide. We specialize in high-quality document translation for business and commercial texts.
Our translation agency is a multi-sector language services specialist and has particular expertise in the following fields:
Certified translation
Document translation
Contract translation
Business translationWe guarantee a consistently excellent quality of translation services in each of these various fields by making sure we assign every document translation to the most appropriate specialized team of highly qualified translators, proofreaders and editors.Combined with our use of translation technology and our flexibility as regards client needs, this results in the reliable and professional translation service that our regular customers value.Document translations can be certified, notarized and legalized to meet the exact requirements.
SERVICES
Certified translation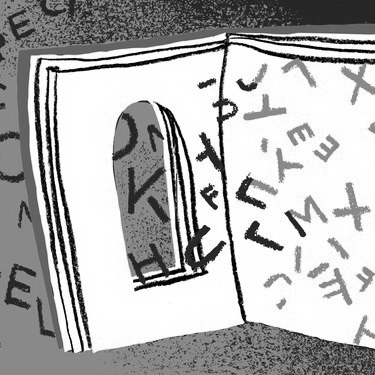 Document translation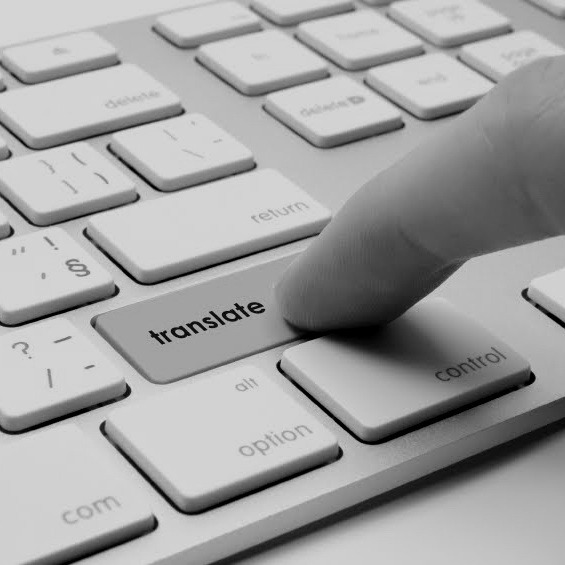 Contract translation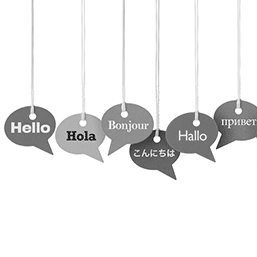 Business translation